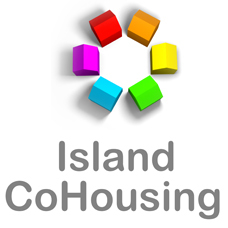 Name
Island Cohousing
Group status
Forming
Group type
Intergenerational
New build
Group tenure
Discount home-ownership
Shared ownership
Rental
Location
South East
About
Island CoHousing was established in 2018 to plan and build a co-housing development on the isle of Wight.

The project aims to deliver affordable, sustainable homes in a community-focused development consisting of around 20 homes and a range of shared common facilities.

It aims to showcase an alternative form of delivery of new homes and a proactive approach to "building in community".

The development will be based around 7 core values:

• Communal & Sociable
• Low-impact
• Affordable
• Valuing leisure
• Sharing resources
• Co-operative
• Inclusive

It will help address the shortfall in local house building and affordability gap between household incomes and market house-prices.