Welcome to the UK Cohousing Network website
Cohousing schemes are intentional communities run by their residents. Each household as a self-contained home as well as shared community space and facilities. Cohousing can be a great way to live balancing privacy and highly sociable neighbourhood life. Originating in Denmark in the 1960s the movement has grown across Scandinavia, Germany and the United States. Cohousing is attracting alot of interest across the country and UK Cohousing Network is proud to be at the heart of this growing movement.
Community Led Homes is a partnership project between UK Cohousing Network, the Confederation of Co-operative Housing, Locality, and the National Community Land Trust Network. Click here to get access to a whole library of resources, to find your local advice hub and be a part of the wider Community Led Housing movement.
See the latest on news, event and our regular newsletters
Angel Yard is a co-housing development on a brownfield site within the city walls of Norwich in the East of England.
Read More »
At TOWN we have assembled a Building Group of four households and are looking for others interested in working closely together,
Read More »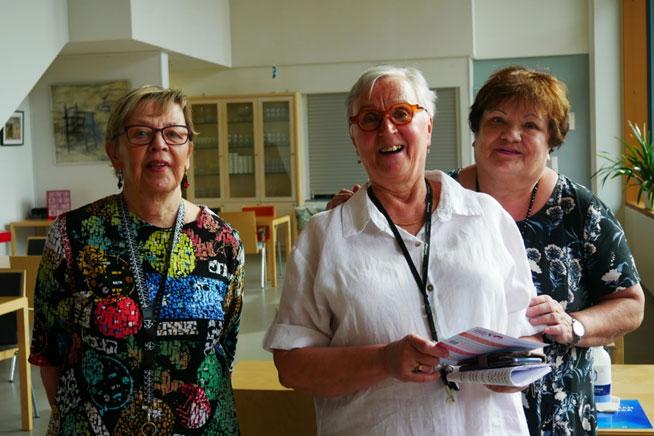 News
 Finland is an unusual place where people consistently consider themselves to be the happiest in the world, where the ruling
Read More »
The UK Cohousing Directory
The list of all known
cohousing groups in the UK
Explore the UK Cohousing Network Website
Find information on cohousing
Cohousing communities are intentional communities, created and run by their residents. Find out more about how they work and their benefits for health, well-being and net-zero lifestyles
Cohousing in the UK and worldwide
Cohousing began in Denmark. The first cohousing community was built in 1972 for 27 families, close to Copenhagen. Since then cohousing has spread across Scandinavia, Germany and the United States of America.
There is a growing body of literature on Cohousing including books, articles, journals from across the world. Find out more below.
Case studies are a great way to get a flavour of what cohousing life is all about. Members can get access to webinars and talks in the members area.
The cohousing movement has a range of videos about cohousing groups that offer insights into the opportunities and challenges of setting up cohousing groups.
Here are some typical questions most people ask in starting out on the cohousing journey
Cohousing Schemes are often in the news winning awards! We also run a number of events throughout the year.
Please use the contact details here to get in touch with us.
UK Cohousing Network Membership
building the movement together
Ideal for individuals interested in finding or joining a cohousing group or professionals with a general interest
Ideal for established groups or those in development to become part of a learning community 
Excellent way to be part of the cohousing conversation and community
Help us build a movement and alliance for cohousing