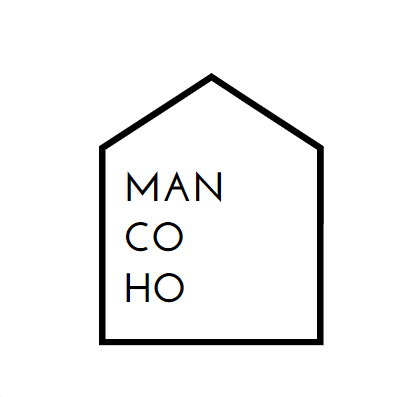 Name
Manchester Cohousing
Group status
Forming
Group type
Intergenerational
Vegetarian
CLT
New build
Eco
Group tenure
Home-ownership
Discount home-ownership
Shared ownership
Rental
Social Rent
Location
North West
About
Manchester Cohousing (ManCoHo) Community Benefit Society aims to create a suburban neighborhood of 20 units for 30-60 people living in a community created and run jointly by its residents, open to anyone who shares our values. We will follow the cohousing principles of inclusion, supportiveness and consensus.

Our neighborhood will have sustainability as a core principle that guides our decision making throughout the project from the physical structures, to the tenures of the homes, to the organisational and community principles.

We will establish a safe and social environment for children and adults to live balanced lifestyles, where mutual support and shared common values are key to success. The community residents will support each other in living ecologically sensitive lifestyles.

To tackle housing affordability we plan to have a mixture of housing sizes and tenures covering private and shared ownership, and both affordable and social tenancies through a housing provider partner. Affordability is further enhanced through the shared aspects of a cohousing community life.