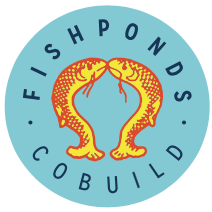 Name
Fishponds Cobuild
Group status
Established
Group type
New build
Eco
Group tenure
Home-ownership
Location
South West
About
We are Fishponds Co-build, an empowered, grassroots, co-build movement who have come together to build our homes on the site we now own in Fishponds, Bristol. Each co-builder is a member of the company and has been involved from the start.

We currently have planning permission for 14 dwellings and a community centre and are going back through planning to adapt the scheme and increase the number of units. The scheme is made of a mix of dwellings, tailored to individual members needs.

We aim to break ground in 2019.