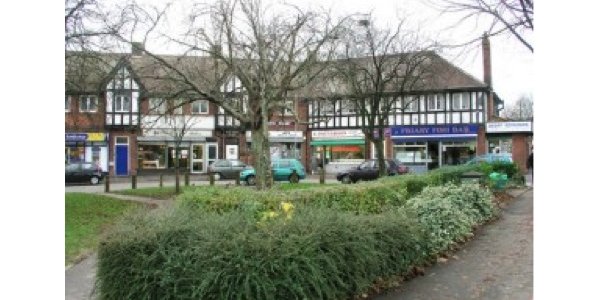 Name
Cardiff Cohousing
Group status
Developing
Group type
Group tenure
Location
Wales
About
Cohousing Cardiff is reforming – developing community where we live … in Fairwater

We are a group of friends who are consciously deciding to live near each other. Either we already live or intend to move into the Fairwater area of Cardiff.

We want to develop and increase our group of like-minded people who will help each other live healthy, bigger lives and at the same time use less of the earth's resources.

We do this through activities which are both practical and enjoyable we can develop the trust and friendship to generally look out for each other, perhaps offer and receive help when needed, and expand the options for fun in life!