UK Cohousing Trust
The UK Cohousing Trust was set up in 2013 with charitable objectives for the public benefit. An application for charitable registration has recently been made to the Charity Commission.
The Trust's main focus is Senior Cohousing being a way of living that vastly increases the active participation of older people in communities to age in place, live independently for longer and to live in social active self managed communities. Senior Cohousing can be about age specific and intergenerational communities, depending on how older people choose to live.
The role of the Trust is to:
Raise awareness of and promote the use of cohousing principles to reduce isolation and loneliness; enable independence, grow resilience, mutual support and social capital through the sharing of facilities and services to reduce living costs. This role involves public speaking and facilitating workshops for local authorities, public service providers, social landlords, age advocacy and charitable organisations to help shape strategy, commissioning and service provision; responding to and informing government on relevant policy and funding proposals; providing access to evidence based research and general awareness of choice for the public via the media.
Work with other charitable and community led housing organisations exploring joint working and efficiencies in the provision of resources to support community development and improving accessibility and affordability in community led housing solutions.
Provide a general source of resources about cohousing for the public, stakeholders, academics, media etc.
Read our submission to the DCLG Housing for Older People Inquiry here
UK Cohousing Trust Trustees and staff members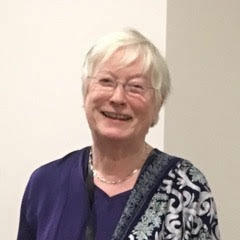 Maria Brenton - Senior Cohousing Ambassador
Maria got involved in cohousing because she is interested in continued autonomy in old age. Her exploration of Dutch and Danish cohousing inspired the creation of OWCH (Older Women's Cohousing). She is also a founder member of the Network and the Trust, as well as being a non-resident member of OWCH.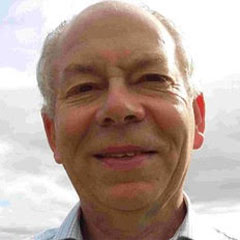 John Goodman
I was head of policy and the regions at Co-operatives UK from 2000-2013, with housing as part of my brief. Before that I worked in local co-operative development in the West Midlands, where I still live, in a small cohousing community. My ambition is to show how self-managed housing make better homes, better communities and better lives.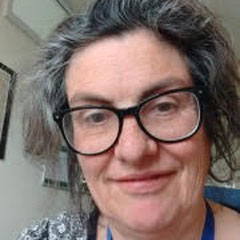 Melanie Nock
Melanie is a founder member of the community project at Laughton lodge where she still lives. She was also a founder member of the Cohousing network and the trust. Her working life is eclectic but has benefited from a 20 year training in consensus and group dynamics.
Stephen Hill
I'm a member of Dartmouth Park Coho. I fell into collaborative housing back in 1976, visiting the redevelopment of the Byker neighbourhood in Newcastle and the on-site office of the architect Ralph Erskine, who seemed to have no difficulty in involving a whole neighbourhood in the remaking of their place over many years. I thought then and still do 'why would you want to do housing any other way?'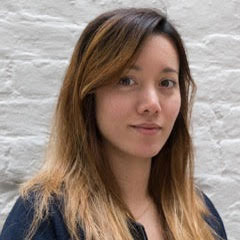 Caroline MacFarland
Caroline is the founder and director of the think tank Common Vision (CoVi). She was previously managing director at ResPublica, one of the founding team members of the foundation Power to Change, and a special advisor to the Big Lottery Fund. In 2015, she was named one of Management Today's 35 women under 35.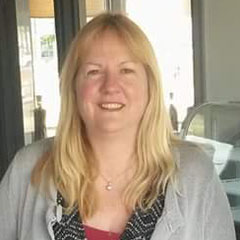 Angela Vincent
Angela has a background in marketing communications. She is co-founder of Kent Cohousing and has ambitions to create, and live in, an intergenerational, self-build, eco community.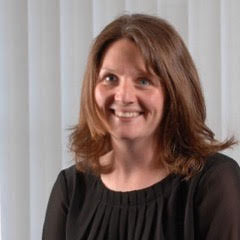 Laura Moss
Laura is a solicitor at Wrigleys Solicitors LLP. She specialises in advising charities and social enterprises, with a particular focus on community-led housing. She is also a member of Otley CLT, which aims to develop affordable, community-led housing in West Yorkshire.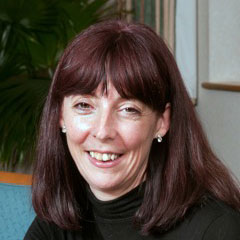 Anna Kear
Anna joined UK Cohousing in February 2016 to take forward the new manifesto and raise awareness of the benefits of cohousing. Anna was previously a development director for Aster Group and has worked in the field of housing since 1988. Anna has been a Board member of Wiltshire Community Land Trust, Bath Self-help Housing, and local community arts projects.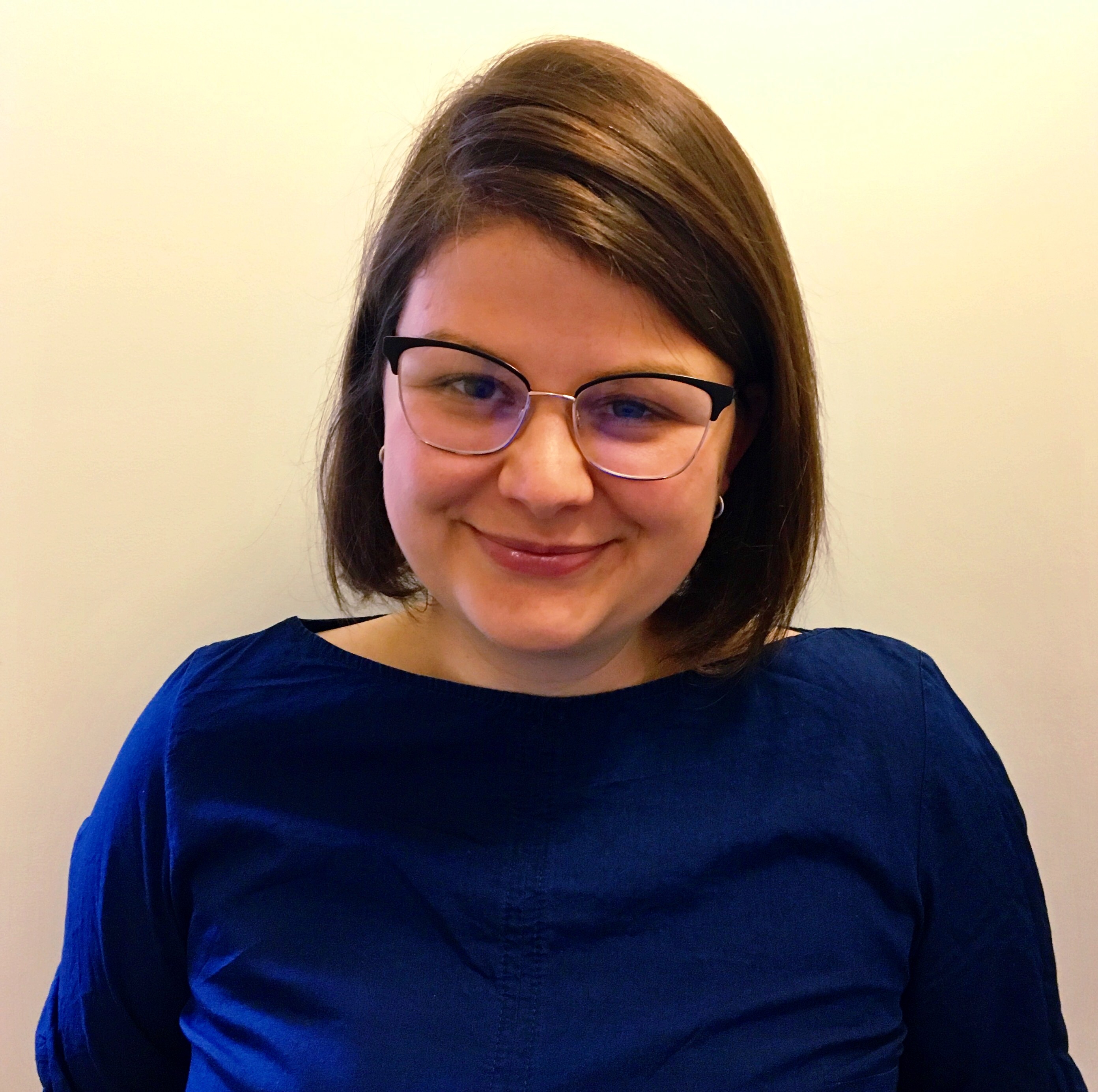 Beth Boorman
Beth divides her time between UK Cohousing and the National Community Land Trust Network, as Communications and Policy Manager. She has professional qualifications in digital marketing and internal communications and will be helping to raise the profile of community-led housing and helping to secure a more positive policy and funding environment.
The UK Cohousing Trust is a Company Limited by Guarantee. No 8443555.
Registered address: 17 Laughton Lodge, Laughton, Lewes. BN8 6BY.
Contact the Trust via the contact form. We are currently funded by the Tudor Trust.