UK Cohousing Network
The UK Cohousing Network was established following the UK's first Cohousing Conference in Lancaster in 2007, to promote awareness of cohousing and support the development of new cohousing communities.
The UK Cohousing Network is a membership organisation with a mission to enable communities to use the cohousing principles to create better places to live by reducing isolation and loneliness, and by sharing facilities and services reduce living costs.
UKCN is a resource for members interested in Cohousing, enabling them to share information, advertise related services and connect up to discuss shared issues and learning. Our primary focus is to find ways to make cohousing more accessible, and to help shape the policy and public funding environment to achieve this goal.
Read our submission to the DCLG Housing for Older People Inquiry here
The Network has access to a range of associate advisors and consultants with direct experience of co-creating with groups and making a success of community living and community owned assets and enterprise.
The UK Cohousing Network is a Company Limited by Guarantee. No 06313462. Registered address: 9 Wickham Road, London, SE4 1PF.
Contact the Network via the contact form. The Network is funded by its membership fees.
The Directors are elected from the membership and are responsible for the management of the Company's business.
UK Cohousing Network Directors and Cohousing staff (from March 2020)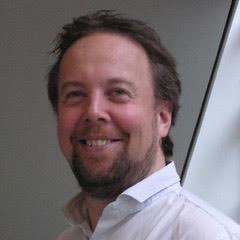 Neil Stephens, Individual Member Director (Treasurer)
Passionate about Sustainable Architecture, Passivhaus and all things Co-housing. Firm believer of Housing for the people by the people. I'm also a Senior Architect at MDR Associates Architects.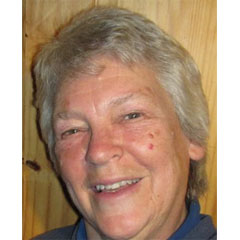 Jackie Carpenter, Group Member Director (Trelay Farm, Cornwall)
Jackie graduated from University College London with a mechanical engineering degree. She helped found the charity Energy21, and was MD for ten years, promoting community renewable energy. She was President of the Women's Engineering Society 2002-03 and a judge for Clear Skies 2004-06. She is a freelance writer, speaker and consultant.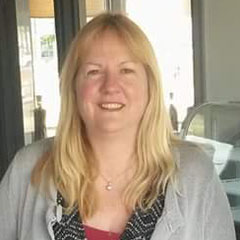 Angela Vincent, Group Member Director (Kent Cohousing)
Angela has a background in marketing communications. She is co-founder of Kent Cohousing and has ambitions to create, and live in, an intergenerational, self-build, eco community.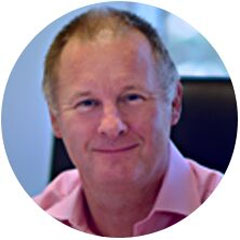 Dan Dunleavy, Individual Member Director
Dan has a commercial track record in the international technology business. He has a keen interest in eco-housing and cohousing. He currently lives and works in central London.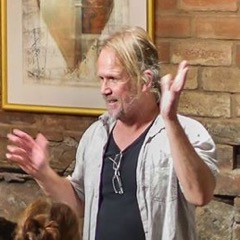 Chris Coates, Group Member Director (Lancaster, Lancs)
Founder member of Foregbank Cohousing; Editor of Diggers and Dreamers; Squatter turned eco-property developer.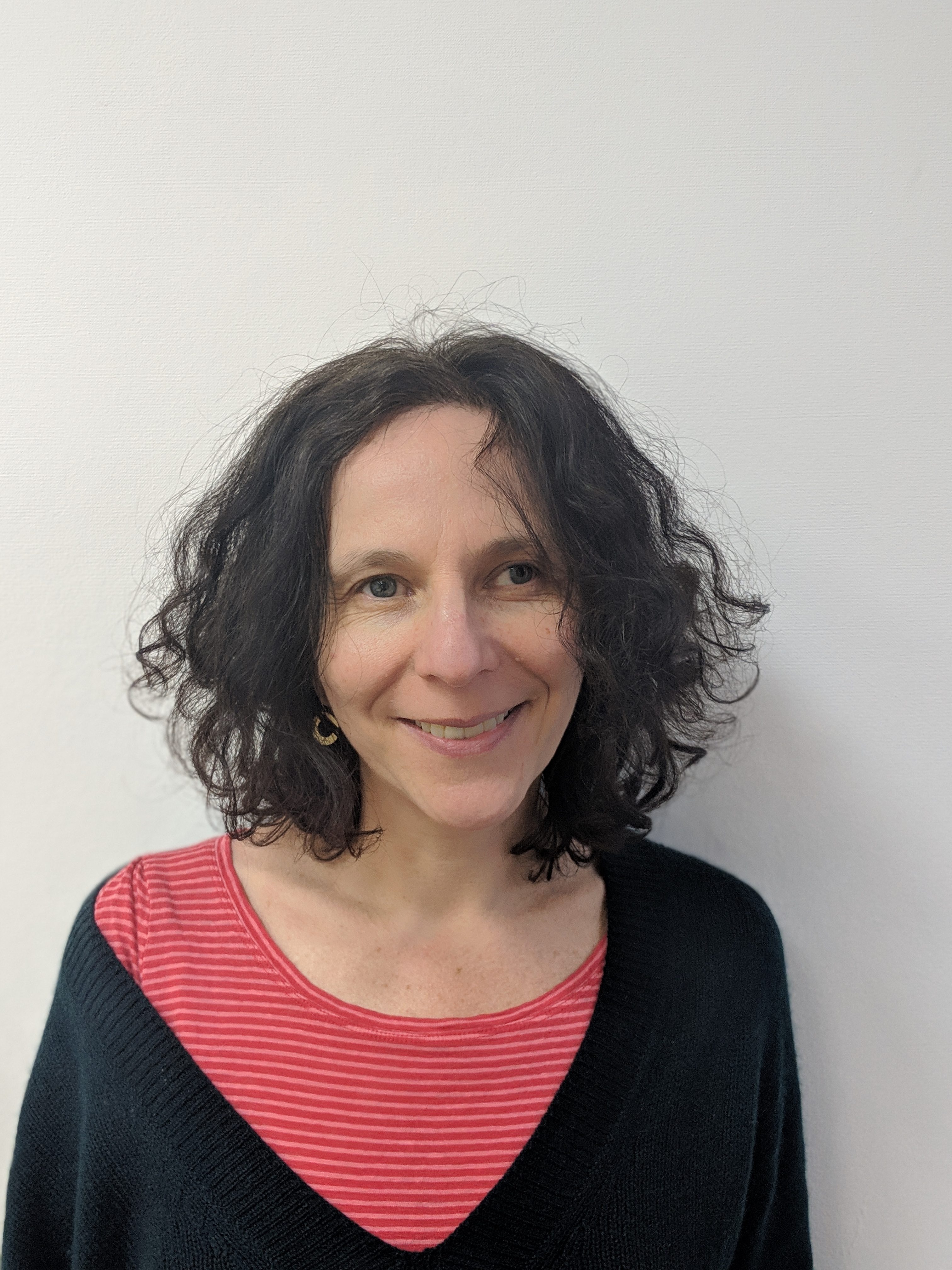 Anne Black, Administrator
Anne works for UK Cohousing Network one day a week and has previously worked in education and administration. She also works for the National CLT Network.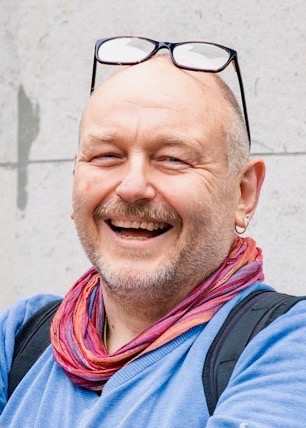 Bruford Low, Group Member Director, (ICLIHAR)
I believe that cohousing can and does demonstrate best practice in terms of sustainability and social relationships. This has become even more important given the current existential threat of climate catastrophe. I am honoured to be a Director of the UK Cohousing Network and hope to contribute to its growth and continue success. I see the role as complementary to my work as a Founder of an intentional cohousing community, currently in the planning phase.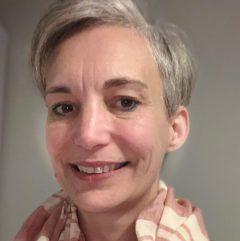 Frances Wright, Group Member Director (Cambridge K1 Cohousing)
I first became interested in cohousing at the time Spring Hill was being built. I really want to support others to achieve their dreams and for cohousing to became a realistic option for many more people. I was involved with Oxford Cohousing before moving to join Cambridge Cohousing's K1 project just before the tendering process for an enabling developer. I moved into the community in December 2018. I took the decision recently to resign from my work as Director HR & Governance of a national learning disability charity to work with TOWN in a role focused on their work with other cohousing projects. I am now slowly developing my understanding of the developer perspective.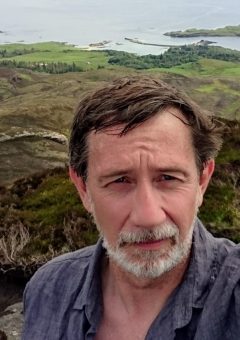 Dr Simon Bayly, Group Member Director (Copper Lane Cohousing)
I am a resident co-founder of Copper Lane Cohousing in London and Reader in Drama, Theatre and Performance at the University of Roehampton. My work as an academic researcher converges with my lived experience of cohousing in a long-standing engagement with intentional communities as experimental spaces for collective learning and mutual aid. I have a particular interest in grass-roots forms of organizing, the psychodynamics of non-hierarchical groups and the development of the role of social enabler, both in support of new community-led housing initiatives and in shaping the ways in which they subsequently interact with their wider neighbourhoods. As a director of UKCN, I am committed to the contribution we can make in supporting community-led housing projects and allied ways of thinking that engage a range of interlocking contemporary issues, from the the crises of the climate emergency and affordable UK housing to rising levels of social isolation, loneliness and psychological distress.