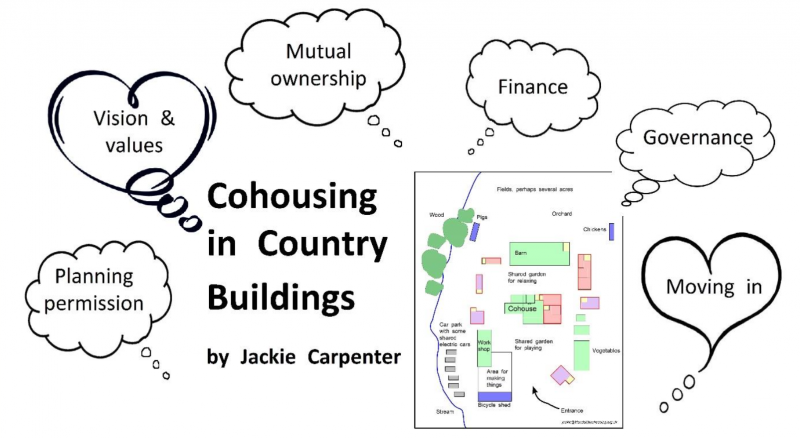 Jackie Carpenter is a power house, passionate about helping people to live in a more sociable, neighbourly and supportive way. She has plenty of experience forming groups of people to collectively purchase buildings and live they way they want to.  She was a UK Cohousing Network Director from 2015-21 and is currently a cohousing advisor to the Cornwall Community Land Trust.
Jackie was a founder member of Trelay Cohousing Community which formed when they purchased a large farm near Bude in Cornwall and she lived there for 12 years from 2007. Now she lives at Friendship Cohousing Community at Maningham which she also founded, being part of the group which purchased it in March 2021. Maningham is a former rectory near Redruth in Cornwall.
This was all during the lockdown and she found people from around the UK keen to move in, or do something similar, and she established there was a demand to learn the process. As well as her own two communities, she has helped Harbwr, Berry Park, Dandelion and Bridge Farm to form.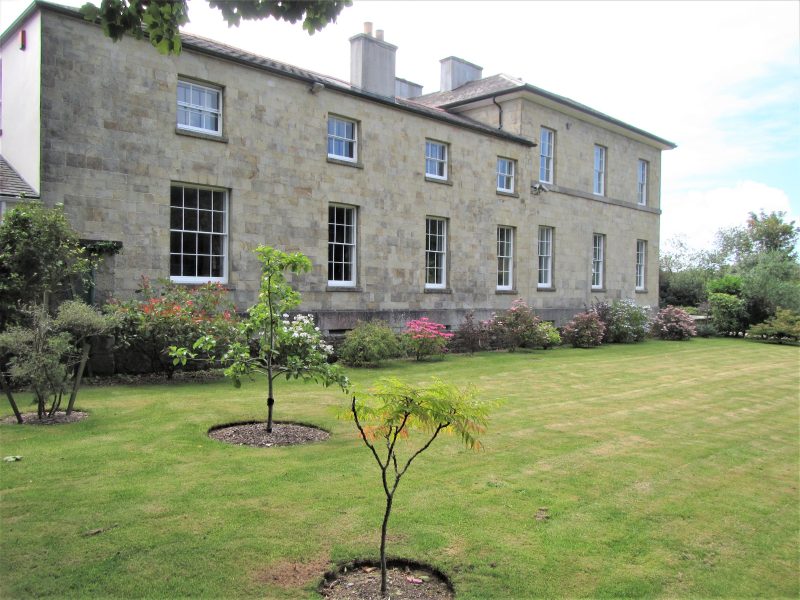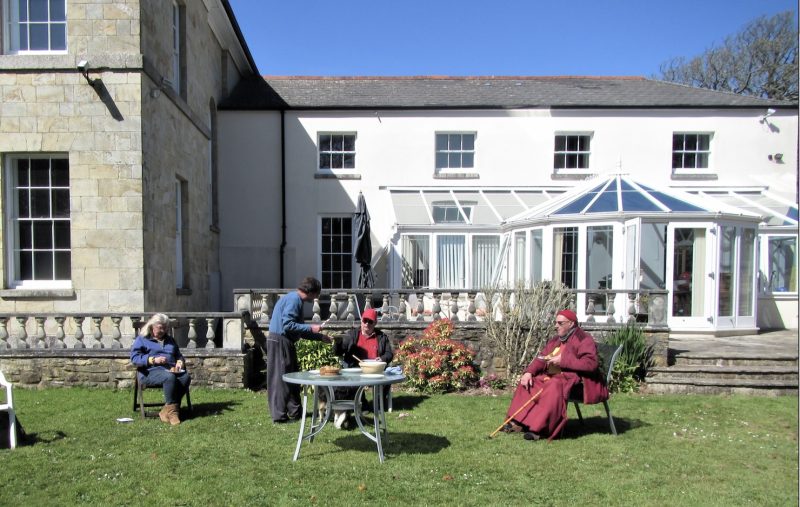 The course covers vision and values, a really important part of deciding how you want to live. Jackie has used the little known financial mechanism, mutual home ownership where equity shares are issued rather than outright ownership  and this is covered in session 2.  Session 3 is about finance and how to construct the numbers and business plan.  Governance is covered in Session 4 and what's a complex issue is made easier by someone with experience.  Session 5 is about finding and developing a site and evaluating what might work with planning permission.  The final session is all about moving in and the process of finding more people to join and commit.  It also covers the lived experience once you have moved in which, after all, is why everyone goes through this process; to live in a more sustainable, friendly and supportive way with others!
There are two opportunities to do Jackie's course. The first one is an intensive course from 13th – 18th September with one session a day for six days.  Alternatively there is a 6 week course starting on 27th September on Monday evenings.
To find out more, email jackie@friendshipcohousing.org.uk. JaQ course September 2021 details 30.08.2021
If you want to learn about cohousing and join the Community of Practise, membership of the UK Cohousing Network gives you access to the detailed Cohousing Guide. Find out more