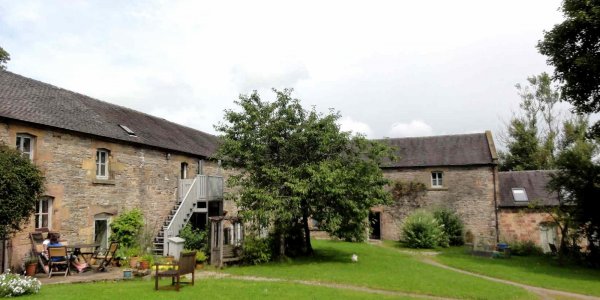 Name
Earth Heart Housing Cooperative Ltd
Group status
Established
Group type
Co-operative
Eco
Group tenure
Home-ownership
Location
Midlands & East
About
We are a co-housing community in beautiful rural Derbyshire. There are 8 leasehold properties converted from a listed farmhouse and outbuildings, a communal hall, 21 acres of organic land including orchard, allotments, a wood and a stream.

We have monthly meetings and coop work days and regular social events, there are currently 4 children and 15 adults across a broad age group, it is a friendly and supportive community.

There is currently 2 properties for sale - 3 bed - £299,950, and 4 bed - £350,000, email earth.heart@hotmail.co.uk, see the Marketplace section or look on Right Move and search with DE6 1NS.