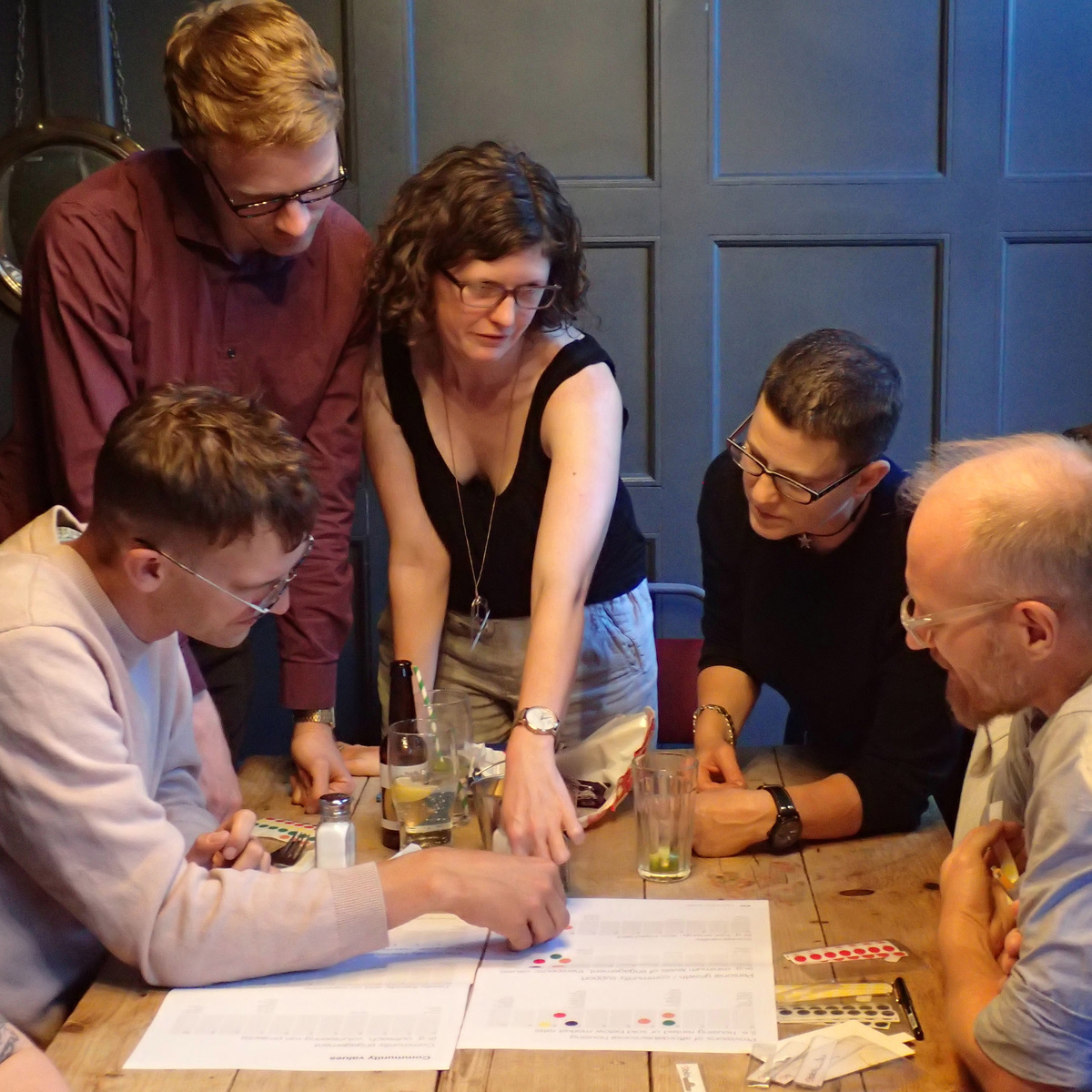 Name
Cohousing London
Group status
Forming
Group type
Intergenerational
LGBT
CLT
Co-operative
New build
Self-build
Eco
Group tenure
Home-ownership
Discount home-ownership
Rental
Mutual home-ownership
Social Rent
Location
London
About
Cohousing London is a community-led housing organisation working to build a network of beautiful, intentionally diverse and inclusive, and truly sustainable community housing projects across London.

We are committed to creating welcoming and safe spaces for people of all backgrounds, ethnicities, ages, minds and bodies, genders, sexualities, faiths and none; throughout both the design and construction, in the culture of our homes and communities themselves.

We are committed to delivering truely sustainable homes and communities that address climate change, pollution, and resource depletion.

We currently have groups in Lambeth, Harrow, and North East London.